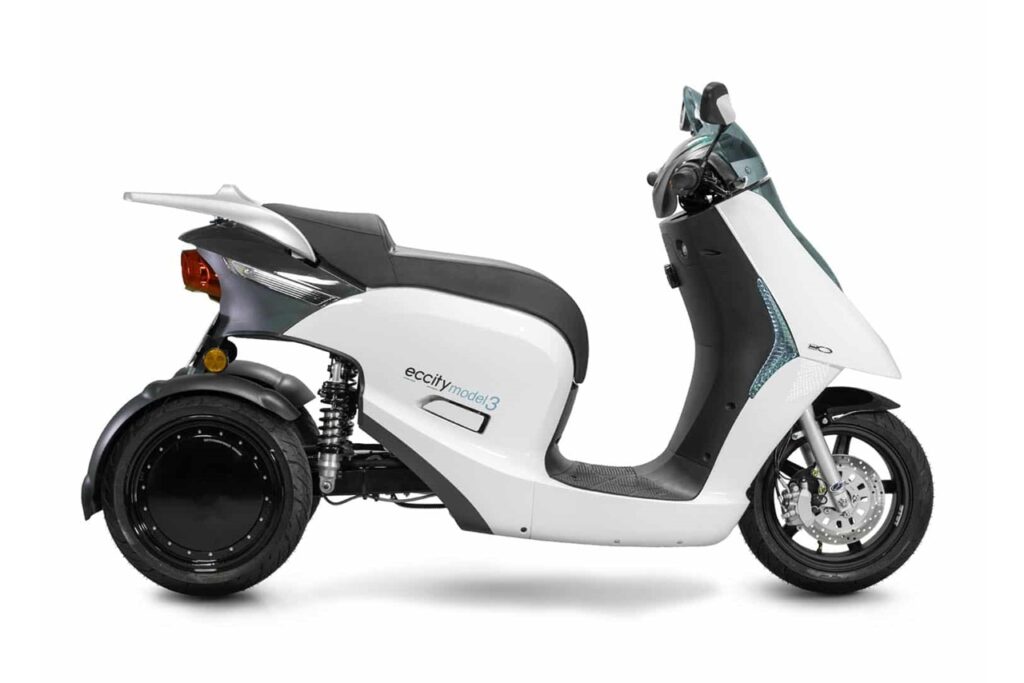 ECCity have released a powerful new 3 wheeler in the Model 3. It is the at the top of the allowable power capability in a 125cc equivalent bike with 2 x 5kw motors powering both back wheels.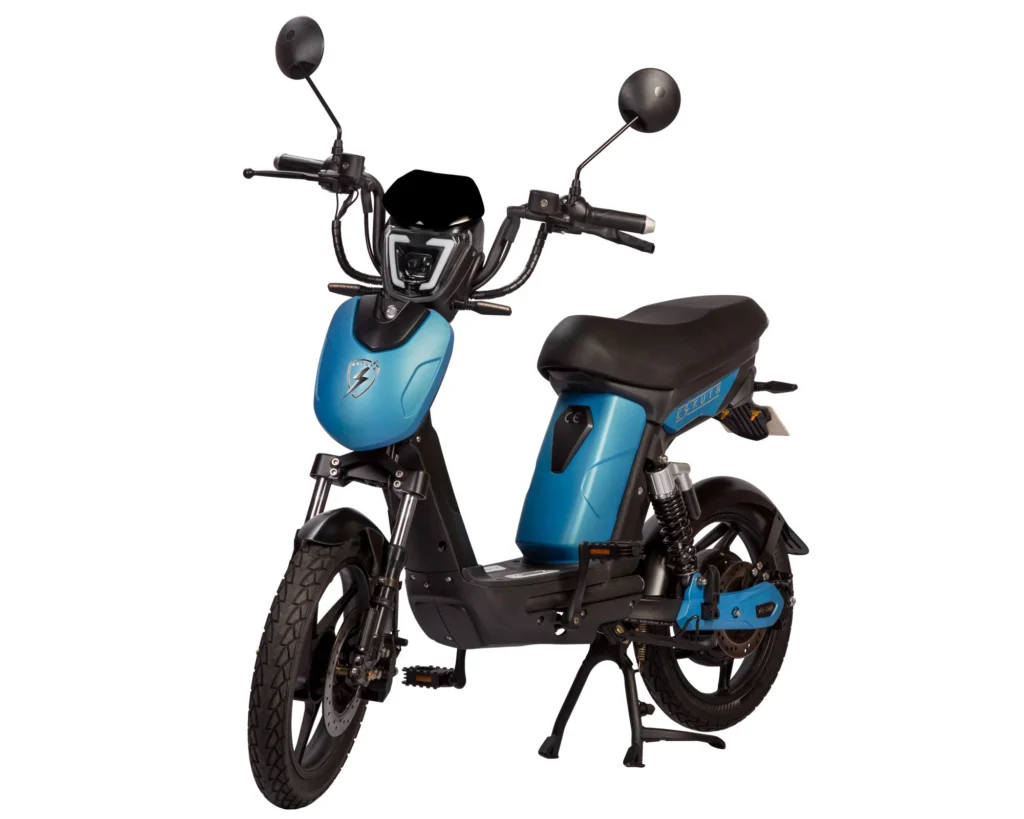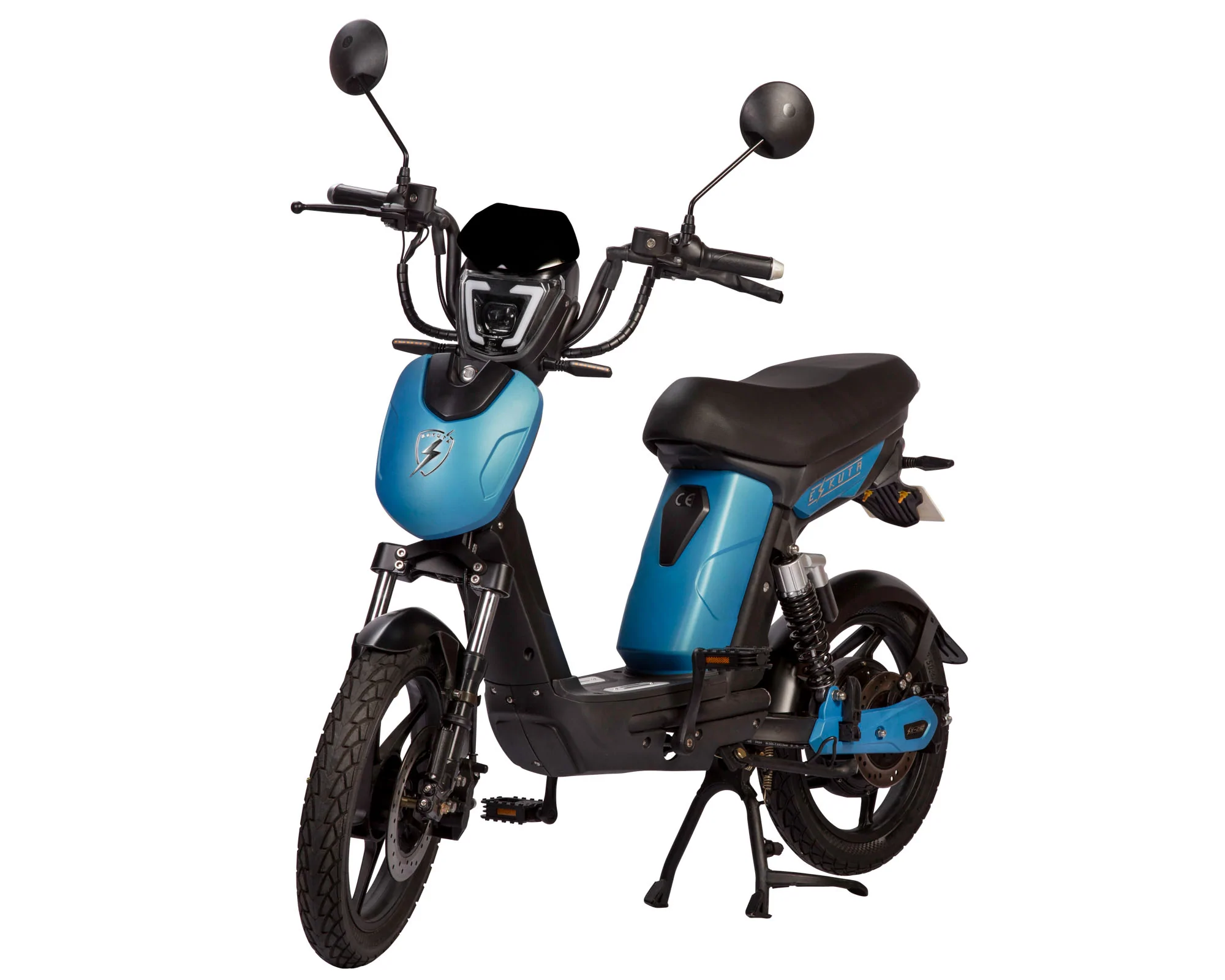 Introducing the 'all new' SX-250 Series III electric bike. The e-bike that's engineered and built like a motorcycle.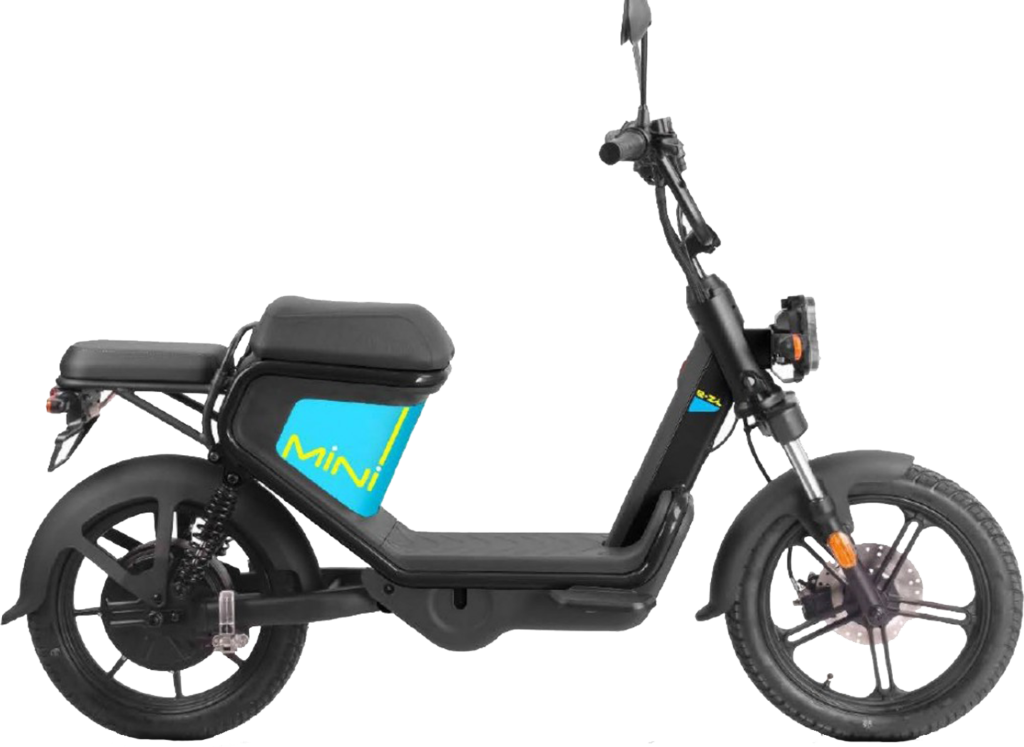 Full LED lighting – LCD display – Alloy wheels – Built-in alarm system – Keyless ignition – push-button start – switchable power levels – 48v 1000w rear hub motor – 48v 20AH lithium battery – top speed of 45kmh – front disc brake – rear drum brake – quick charge time of 7 hours.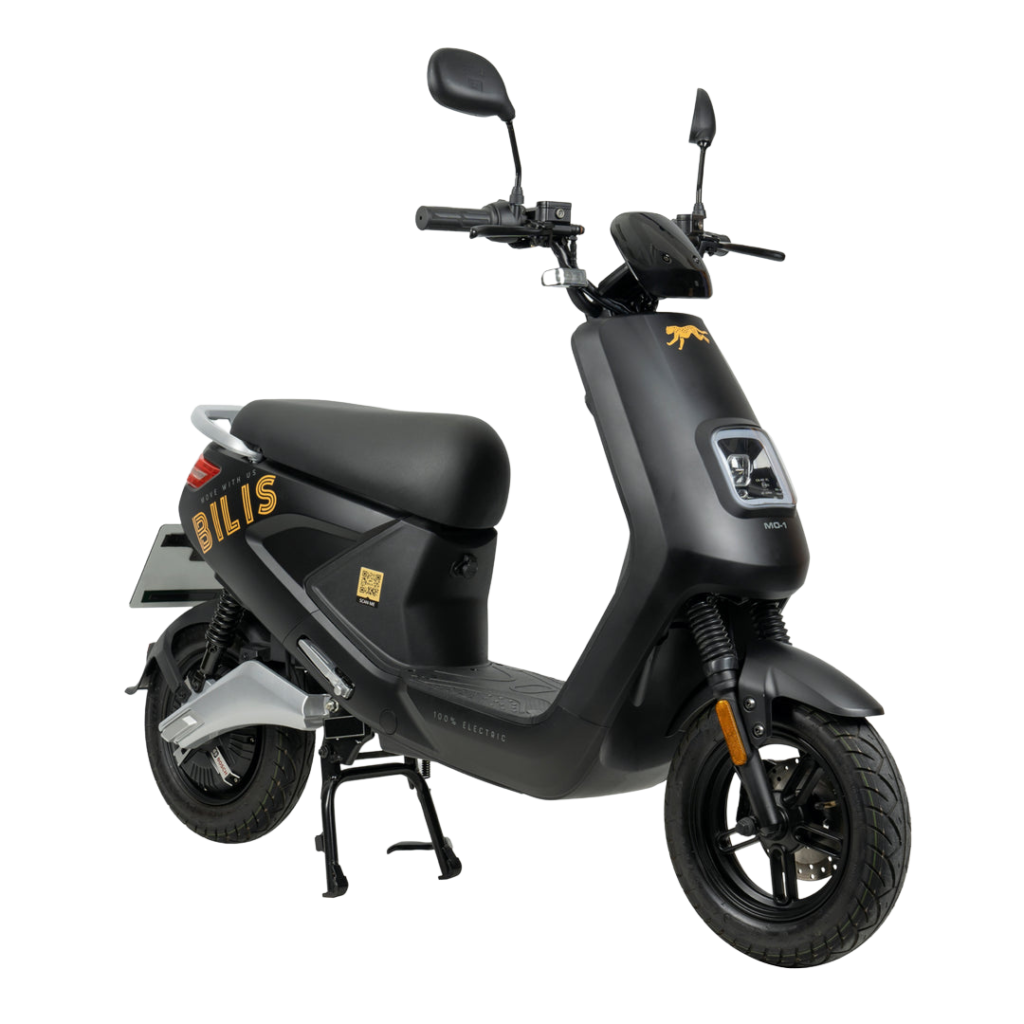 The all new Bilis Mo-1 (LX04) Electric Moped. Top speed: 30mph, Range: ~80 miles with 2 batteries as standard. Charging: Just like you'd charge your phone from any 3 pin plug.
SUNRA ELECTRIC MOTORBIKES