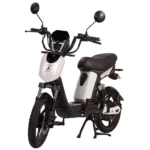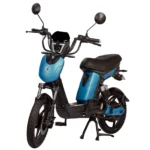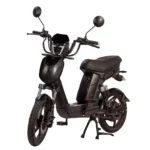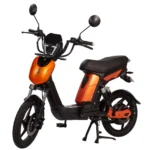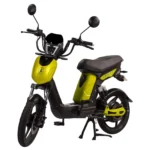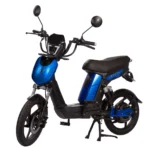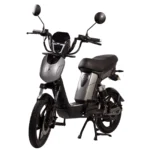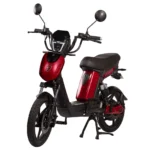 With its unparalleled styling, design, and technology, the SX-250 will get you to your destination in comfort and style. The SX250 has a brushless, high-efficiency 'Super-torque' rear hub motor giving you all the power you need to get where you want to go – and quickly.
It's lightweight lithium-ion battery for longer life and shorter charging time comes as standard – as does the front & rear CBS disk brake system and automatically adjusted rear shock absorbers. Plus, the SX250 is kitted out with remote-control immobiliser alarm and keyless Go.
There's plenty of storage on-board with a lockable front glove box and the LED lighting will make sure you'll not only stand out on those darker mornings and evenings, but you'll save battery life too.
Our showroon in Oxford at HiQ Tyres & Autocare Oxford
Our showroon in Oxford at Grip Tyre Bicester
Xeromotorbikes Oxford
Oxford Motorbike MOT Centre
29 Ferry Hinksey Rd
Oxford OX2 0BY
Xeromotorbikes Bicester
(at Grip Tyre)
Victoria Rd, Bicester
Bicester OX26 6QD