The Future of City-wide travel is Electric
There's no better way than starting with Green Transport and our Zero Carbon Emission Motorbikes make a BIG difference.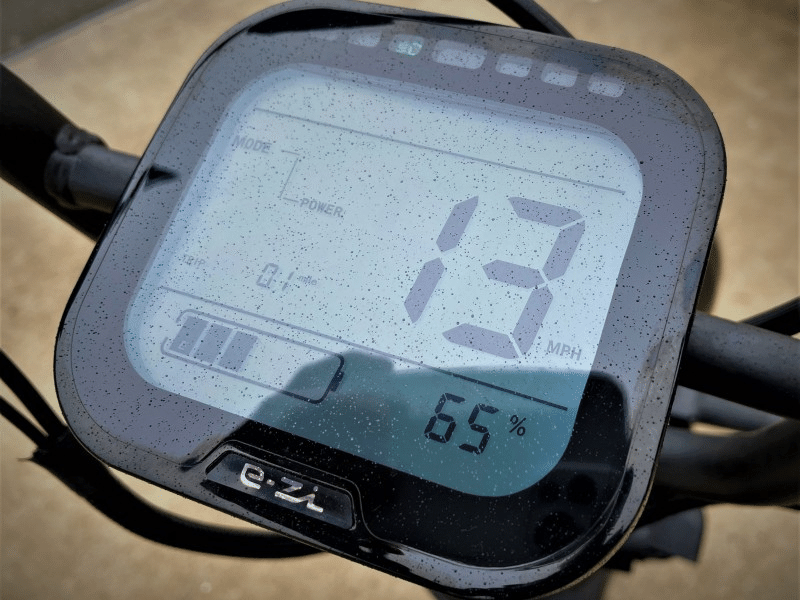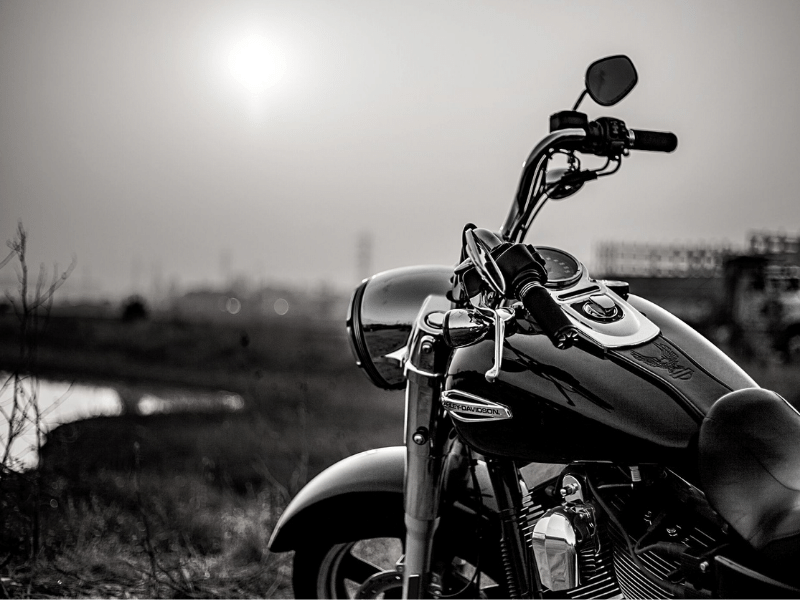 We help hundreds of Oxford motorcyclists stay road legal and safe with our no fuss and relaxed MOT Service
"Visited today to enquire about an Electric Motorbike. Recommended, Friendly and helpful.
"I was a first time buyer to getting a scooter. After passing my cbt course I wanted to take the plunge and get a scooter! From the very beginning, Zack was so kind, knowledgeable and patient with all of my questions and enquiries! He clearly is very knowledgeable about the bikes.
"Gave me some really good advice on Electric Motorbikes.
Our showroon in Oxford at HiQ Tyres & Autocare
Our showroon in Oxford at Grip Tyre Bicester
Xeromotorbikes Oxford
Oxford Motorbike MOT Centre
29 Ferry Hinksey Rd
Oxford OX2 0BY
Xeromotorbikes Bicester
(at Grip Tyre)
Victoria Rd, Bicester
Bicester OX26 6QD